LOOKING TO UP-LEVEL YOUR DAILY PRODUCTIVITY?
Download my best time management hacks in my free power productivity workbook, Own Your Day.
WANT TO MAKE A GREAT IMPACT WHEN MEETING SOMEONE?
Download my free Networking Emergency Card and never wonder again how to start a conversation.
ALL MY FAVORITE PRODUCTS, BOOKS & RESOURCES
Find all my favorite things in one place, including clean beauty and high-quality supplements.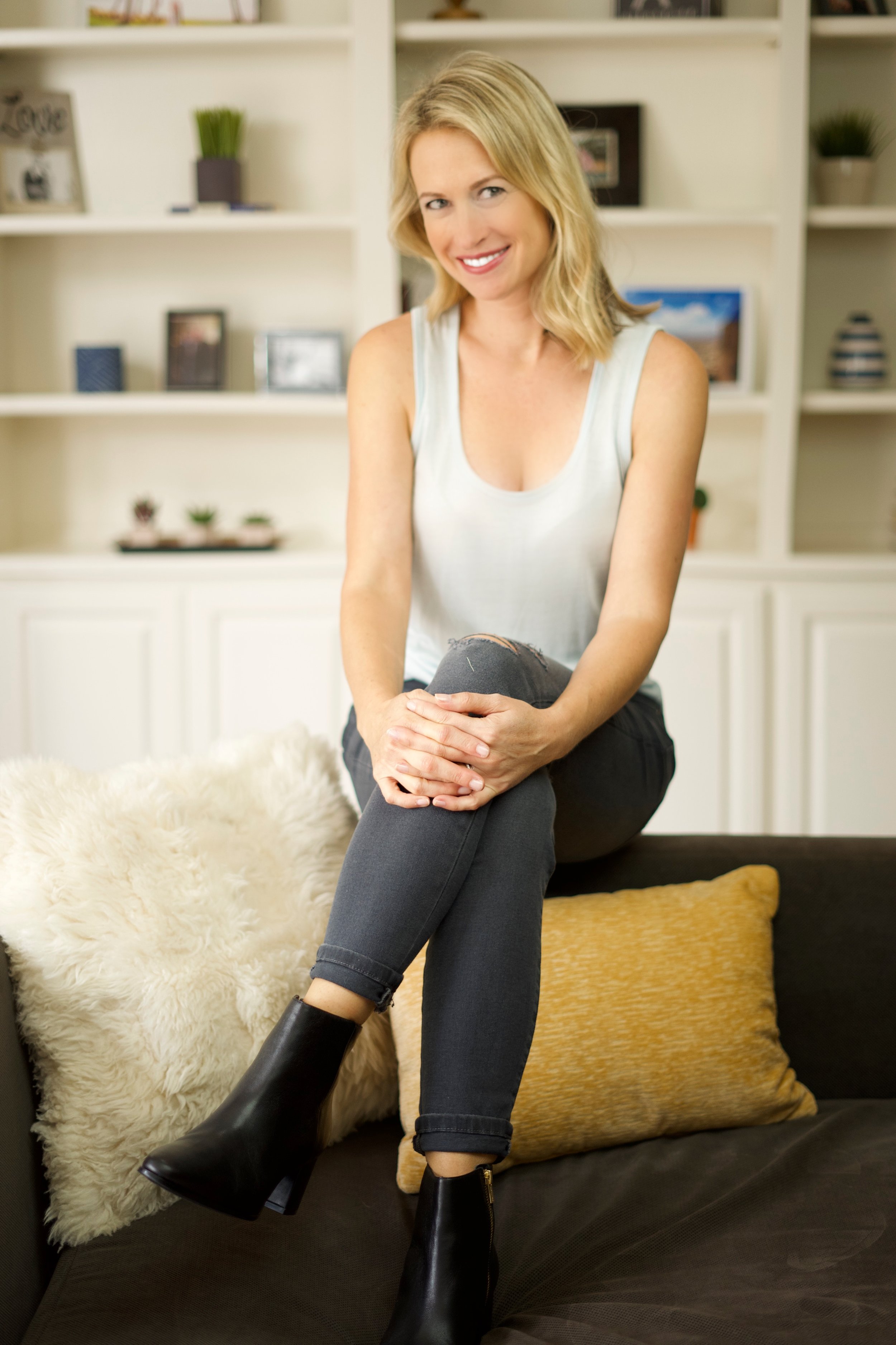 Leadership Strategist for High-Achieving Women
Want the best tools and resources to help you activate and elevate your relationships to get the life and career you want and deserve? Then you're in the right place!
I began my career as a family therapist, where I closely and clinically studied relationship dynamics and counseled people toward growth and healing.
Then I transitioned to the corporate world, where I spent 13+ years producing events for high-profile and celebrity clients at powerhouse companies, such as Creative Artists Agency and UCLA Anderson School of Management.
Now I'm on a mission to help others build and nurture their community to find greater connection and purpose.
-Read My Story: From Family Therapist to Leading Events Executive
Listen to my guest episode
on GOLD with Jeanette Schneider
We chat about the hard decision to leave a comfortable job to find your passion, wrestling with identity, and the birth of impact.

LISTEN HERE!